Shop Piercing Aftercare Products
🙀 Piercing Aftercare Spray 
❤️ Piercing Bump Treatment Oil
🤖 Piercing Aftercare Swabs
💀 Piercing Aftercare Kits


SHOP NOW
Base Laboratories is a Los Angeles based health & wellness company, specializing in over the counter products. Our main product line boasts a wide variety of piercing aftercare products - all dermatologist tested and approved - such as piercing aftercare saline sprays, piercing bump, keloid & scar treatment oils and gels, as well as our infamous Piercing Kits. Other notable product lines of ours target Tattoo Aftercare, Wound Care, Pain Relief as well as Inhalation Therapy for nebulizer Machines - Powered by Sterile Saline Solution. Always pure and affordable, we strive to use high quality natural ingredients in our products and aim to give you the most effective solutions to your problems.
Customers love Base Laboratories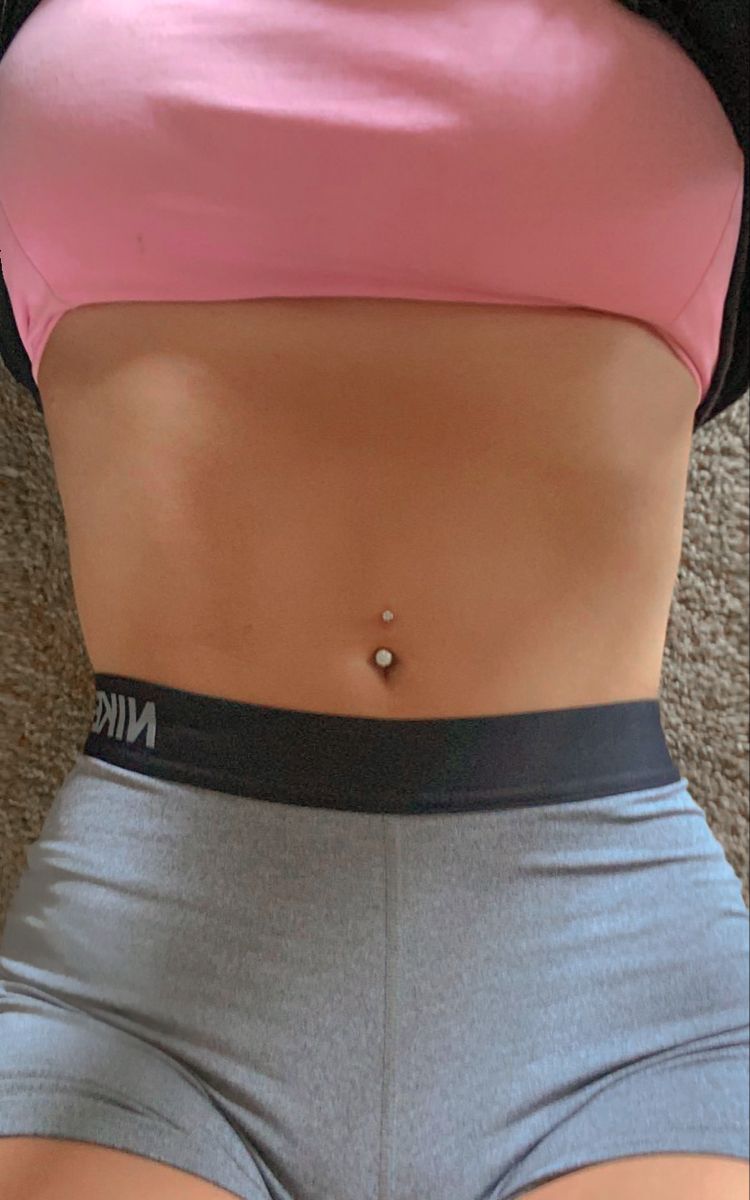 Melanie C
Excellent numbing cream. I put it on 20 minutes before I start writing, and my midsection was numb. cant wait to use this before my next tat Both quick shipping and fantastic pricing.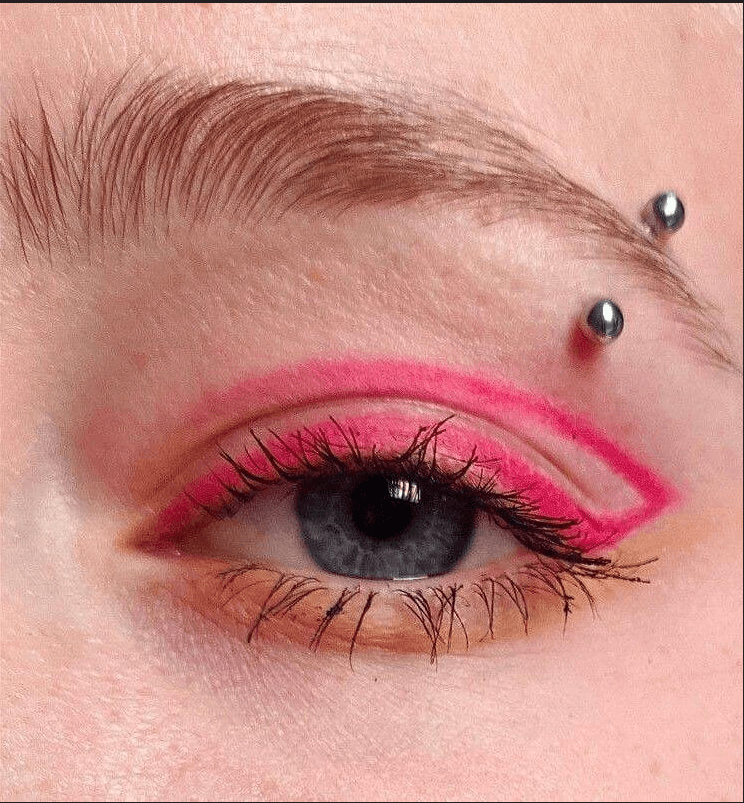 Vanessa S.
Use this as an amazing piercing aftercare product - my eyebrow and nose piercing isn't healing properly and was causing me problems. And within a few days, my keloid bumps from my eyebrows had disappeared. Every cent is well spent.
Mariah K
This item is fantastic! The piercings and tattoo work i did i endured no pain! It worked really well, the instructions were simple to follow, and it was incredibly smooth and simple to put on. This is something I wholeheartedly endorse!
Megan B.
I'm very happy I bought this. My cartilage had a tiny keloid. I've been bothered by it for several weeks. I wasn't even sure whether this was going to work, but after just a few days and a few drops every day, it did. Value it!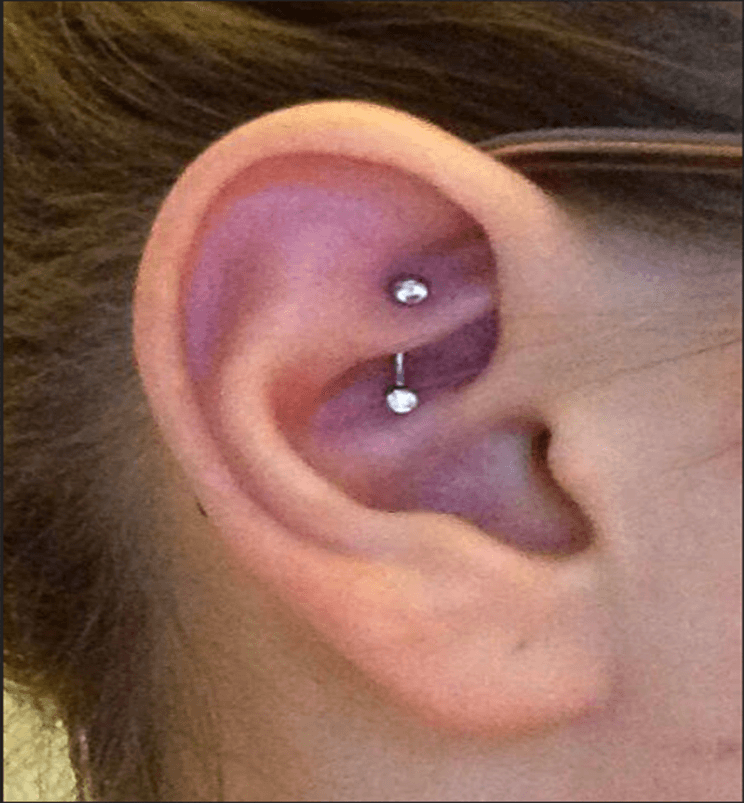 Mariah D.
Excellent for my piercing aftercare needs. My ears and cartilage needed to be cleaned and cared for since I had it pierced again. This was ideal for me at this pricing. Unexpectedly quickly, my piercing healed. highly suggestable
Ken M.
Works wonderfully for cleaning your piercings on a regular basis especially the ones on my back - or after a piercing. Great to keep for yourself or to give as a present to someone who has a piercing. highly advisable!
FAQ
Who is Base Laboratories?
Base Laboratories is a Los Angeles, CA based pharmaceutical company, specializing in over the counter health, wellness and cosmetic products.
Where is Base Laboratories based out of?
Our corporate offices and design and formulation headquarters are located in Los Angeles, CA. Our manufacturing plant is located in China. Our factory is GMP certified and FDA registered.
Who develops your products?
All Base Laboratories products are original formulations created by our company. We are not a white label company. All of our formulation go through a rigorous R&D and improvement process. High quality ingredients, Effective formulations, High quality control and safety are our first priority.
Are your products FDA approved?
Both our products and our factory are FDA certified and registered. Our over-the-counter pain relief topical creams have an NDC number which means it follows FDA guidelines per specific monographs. Our cosmetic creams and sprays follow all cosmetic use guidelines set up by the FDA.
Do you use animal products or conduct animal testing?
No, all of our products are cruelty-free, and do not contain any animal products.
Do Base Laboratories creams contain parabens or SLS?
No our products are free of parabens and SLS.
Do you offer wholesale pricing?
Yes we do. In order to be considered for a wholesale account please email us information about your boutique or shop over to asaf@baselaboratories.com
Do you offer private labeling?
Yes we do. In order to be considered for a private labeling account please email us more details about your request over to asaf@baselaboratories.com
What is your return policy?
We offer a 30 day money back guarantee for any reason - simply email us or call us for a return and we will get it processed for you. We stand behind our products 100% and need you to be satisfied with it.