Subscriber Benefits
Save $$ on your favorite products

Chose 30 - 45 - 60 or 90 day ship intervals
No Commitment - Cancel at anytime
Exclusive product launches
Priority Customer Support
How it Works
CHOOSE YOUR PRODUCTS
Choose your desired stand alone product or bundle.
You will see a 30 - 45 - 60 day interval subscribe and save option within the product page. Choose the proper shipping interval and add to cart / checkout - this starts the subscription
SUBSCRIBE AND SAVE
When you subscribe you save big. Products are magically delivered to your doorstep so you never have to run out. And don't worry, you can always skip an order or cancel at any time.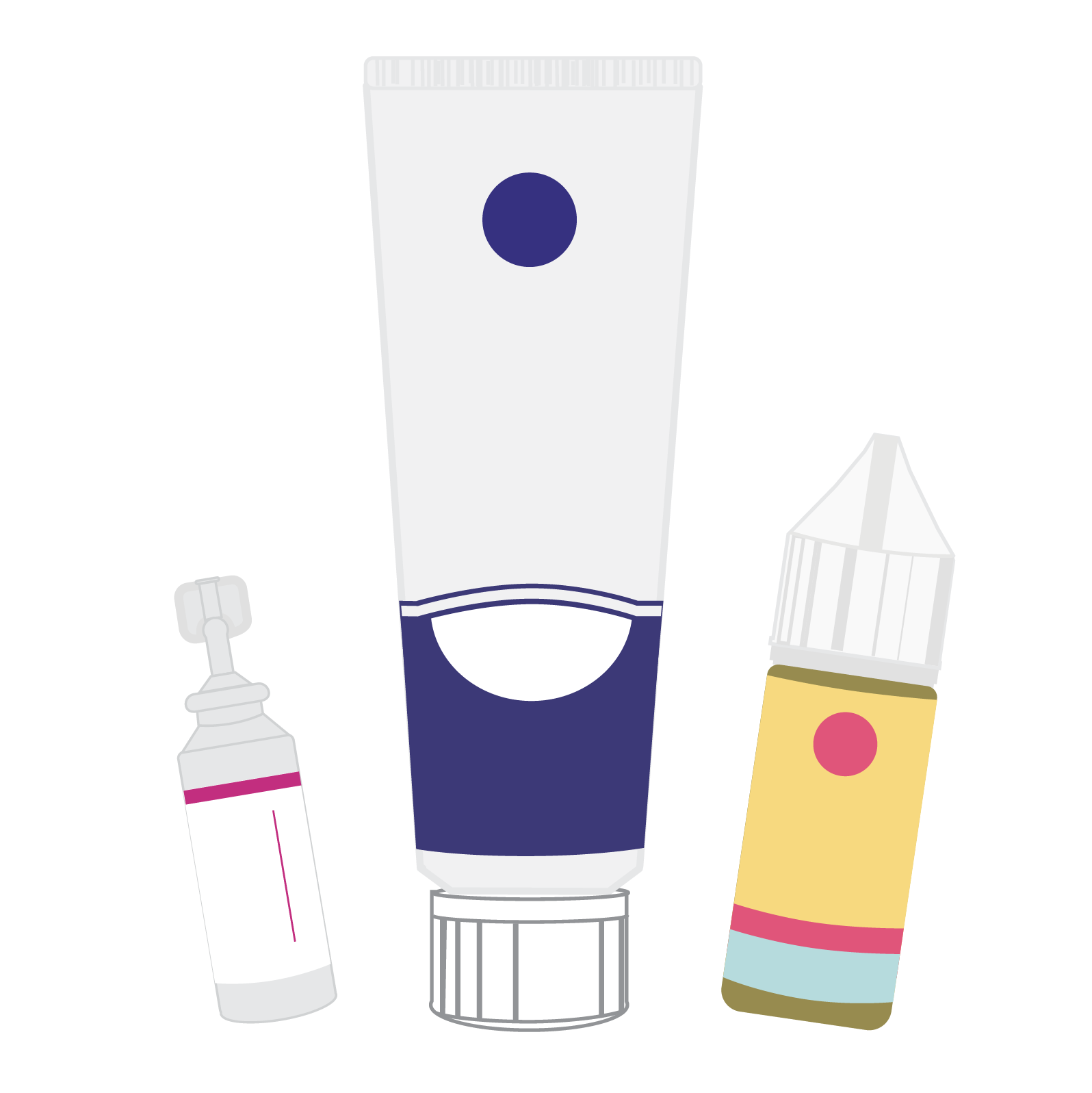 ACHIEVE YOUR HEALTH GOALS
By simply not running out of product, you can continue the great momentum you should be achieving with our products. Moreover, you do not have to spend time reordering as this would be already pre-set.
SUBSCRIPTION FAQS
How does base laboratories subscribe and save work?
Base Laboratories Subscription service is the most convenient way to get your desired products delivered to your doorstep on a set schedule. Simply choose your desired products and delivery frequency and we will make sure your products are automatically replenished - which can be adjusted or canceled at any time. In addition to this, subscribers get 10% off and free shipping on all subscription orders as well as early access to new product launches. At this time subscribe and save is only available in the USA.
Can I skip a delivery?
Yes you can skip a delivery whenever you feel you want to do so. Simply log into your account and update your subscription settings.
Can I cancel my subscription at any time?
Absolutely - simply log into your account and update your subscription settings.
Can I change my subscription delivery intervals?
For sure - simply log into your accounts and update your subscription shipping settings.
How far in advance do I need to make an adjustment to my subscription
Changes to your subscription can be made 24 hours before the next scheduled shipment date.
Can I change the products in my subscription
You are always welcome to add a new product to your subscription. However if you want to swap a product out you would need to cancel the old subscription and create a new one for the new product.